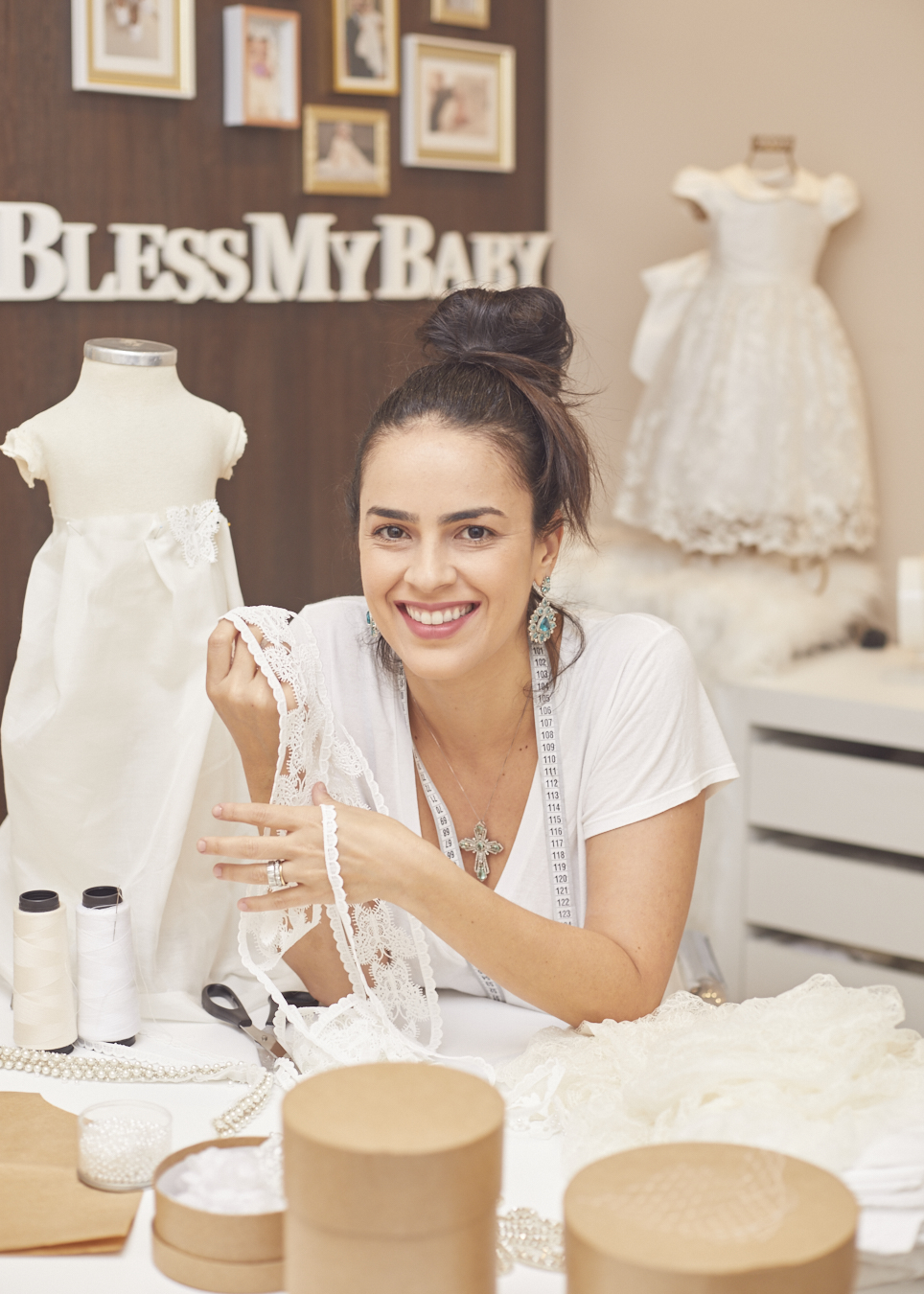 Mission: To be a Factory of Dreams, Love and Tradition in the form of clothes
Vision: Propagating the Magic of Christening to Future Generations
Values:
1- Agility
2- Focus on the customer
3- Quality with excellence
4- Love
5- Longevity
6- Ethics
7- Put our brand in the world
Our story:
When my first child was born, I chose a mandrake for the day of the baptism that his grandfather and father used.
In that outfit there was a lot of love and history in that heart. I believe that the values ​​of the clothes used in the christening are propagated throughout life.
It was with this belief that I created Bless My Baby Atelier. When my passion for fashion found the children's universe, I discovered a way to bring all the families to the tradition of mandrião, and in an even more magical way: the opportunity to put your heart in your baby's christening outfit, spreading throughout his life, and that of his future generations, this great love.
Bless My Baby was gradually known on the internet, winning the trust of customers, which inspires and motivates us to grow more and more and taking our pieces to families all over the world.
Clothes made of Dreams, Love and Tradition.
Milena Miranda